JVS LIVE: INSIDE THE UK'S FIRST JEWISH FARM WITH TALIA CHAIN
*Please note that this is an online event and will take place via Zoom.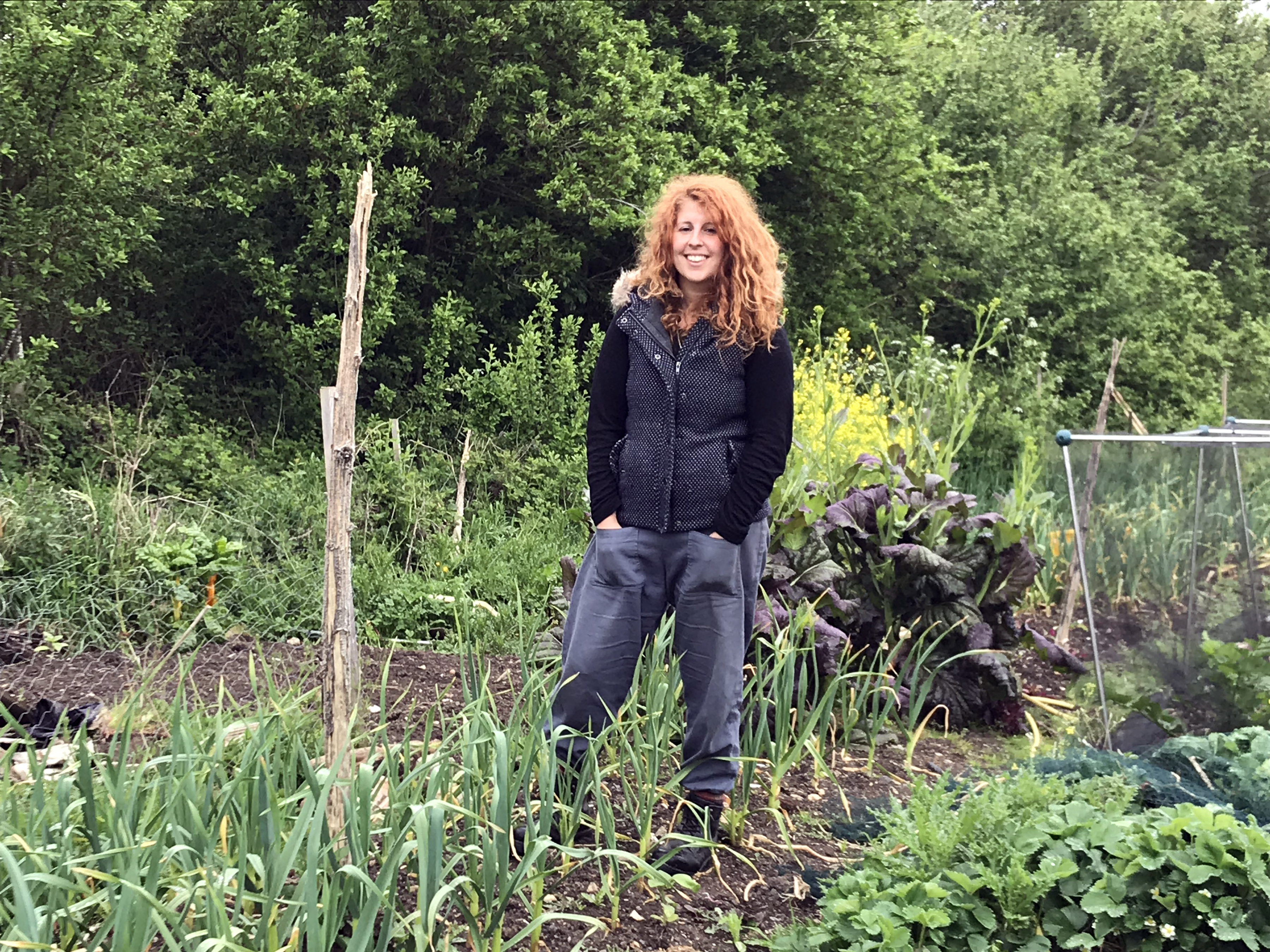 Our JVS Live series continues, this time with special guest Talia Chain, CEO and founder of the Sadeh Farm, the UK's first Jewish farm and an environmentally-focussed retreat centre. Talia will give us a virtual tour of the Sadeh and share stories of Jewish farming. Participants will also have the opportunity to ask Talia their own questions.
Participation is free, but registration is essential. Please email info@jvs.org.uk to register by 10am on 7 July. Zoom login information will be sent out at approximately 10:15am on 7 July.
Please note that we have changed our JVS Live start time to 1pm.
When
July 7th, 2020 1:00 PM   through   1:30 PM